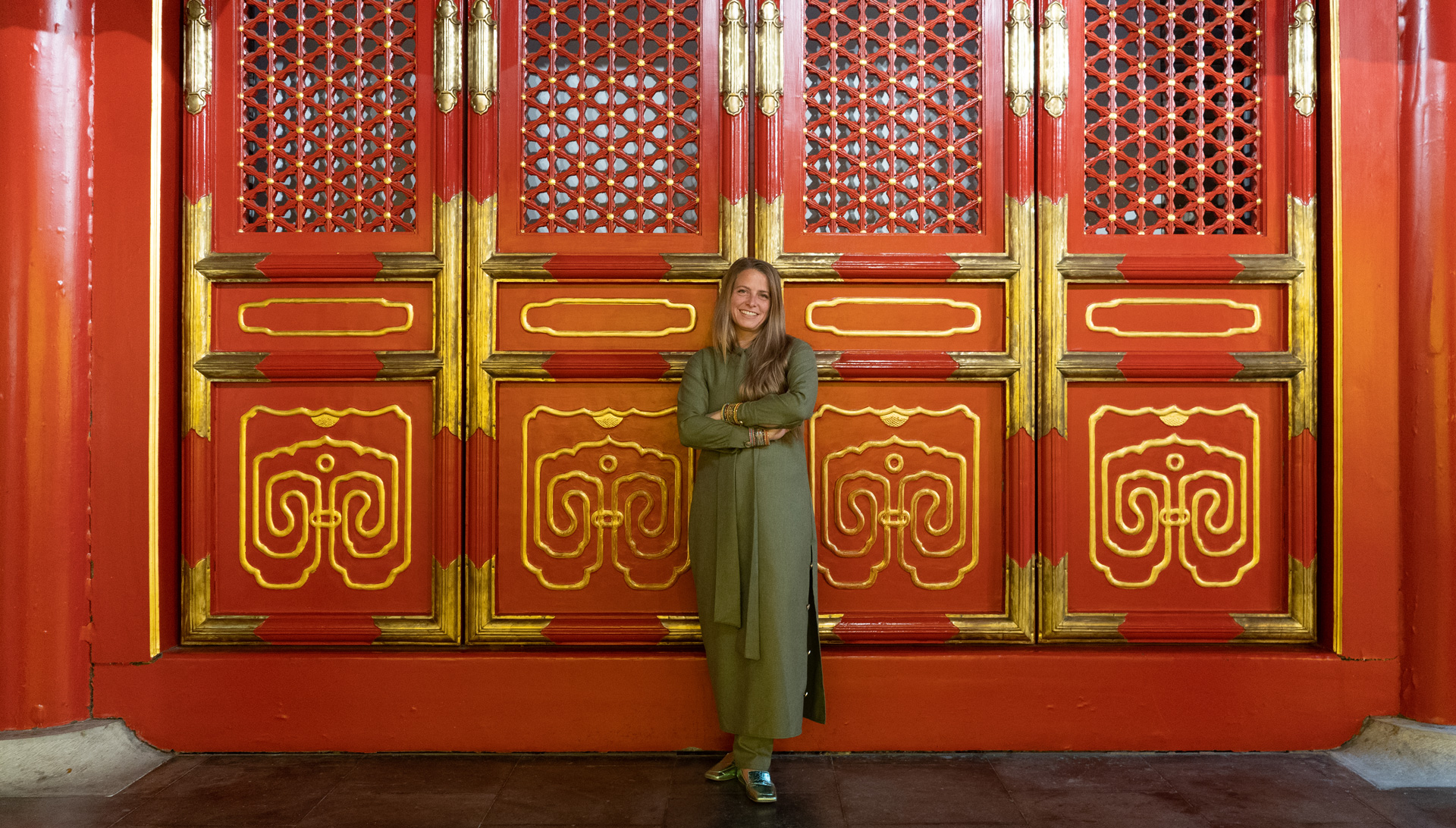 Every single second, since the last Ice Age of 12,000 years ago,
85,000 cubic feet of water, falls from a height of 170 feet this Canadian wonder of the world,
the Niagara Falls, has existed for a dozen millennia.
At the same time, the 'value creation' of humankind is measured and compared in size,
it is millions of times larger gushing like rivers, oceans and waterfalls it mimics our instinctive behaviors humans longing for creation, craving beauty and flowing towards growth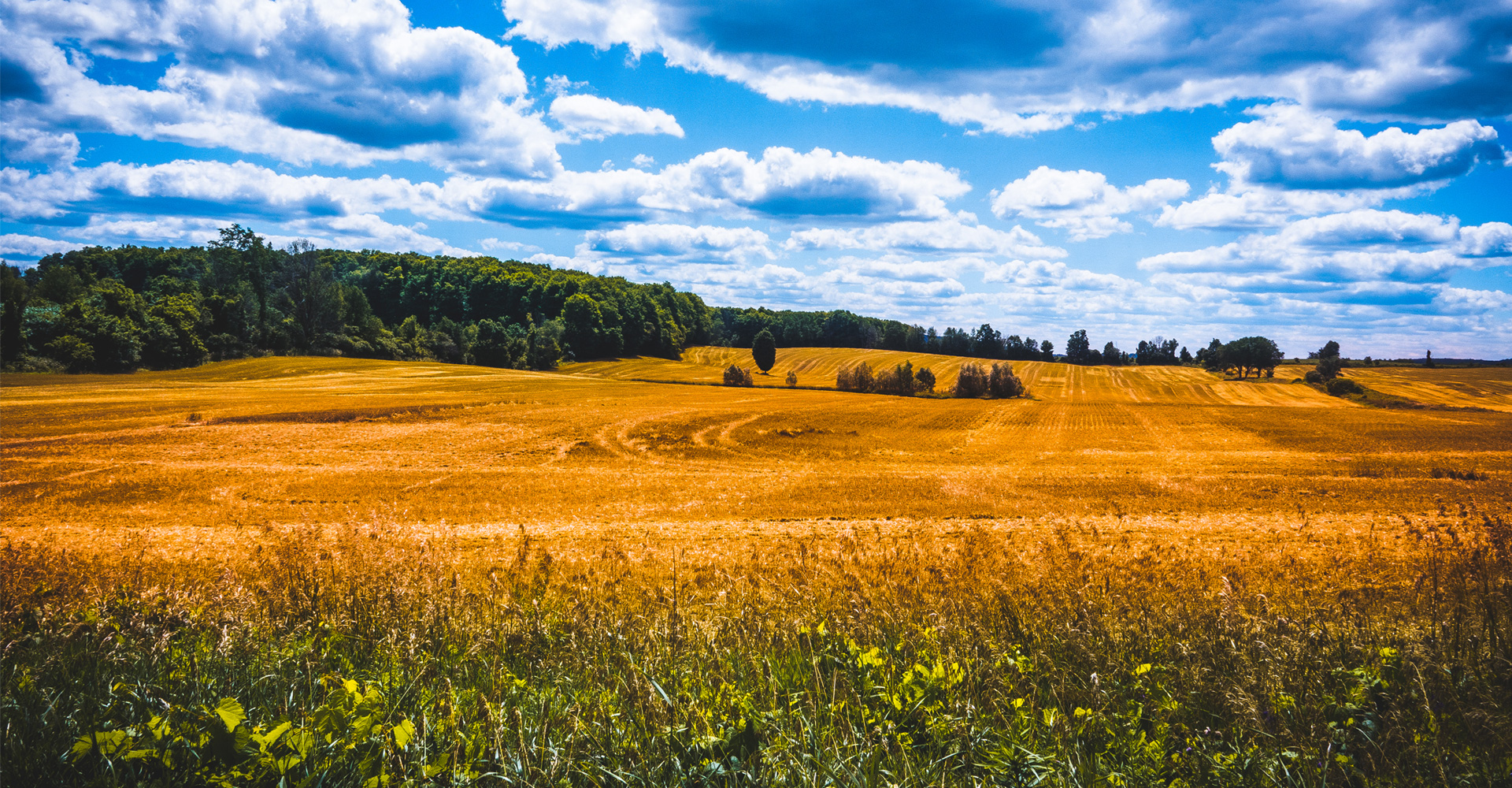 Global diversity is the global gift of humankind
Cultural tolerance is a natural gift of the mind
Exclusive designs are an extension of our senses
National heritage is where citizenry shines
Love is where all such things grow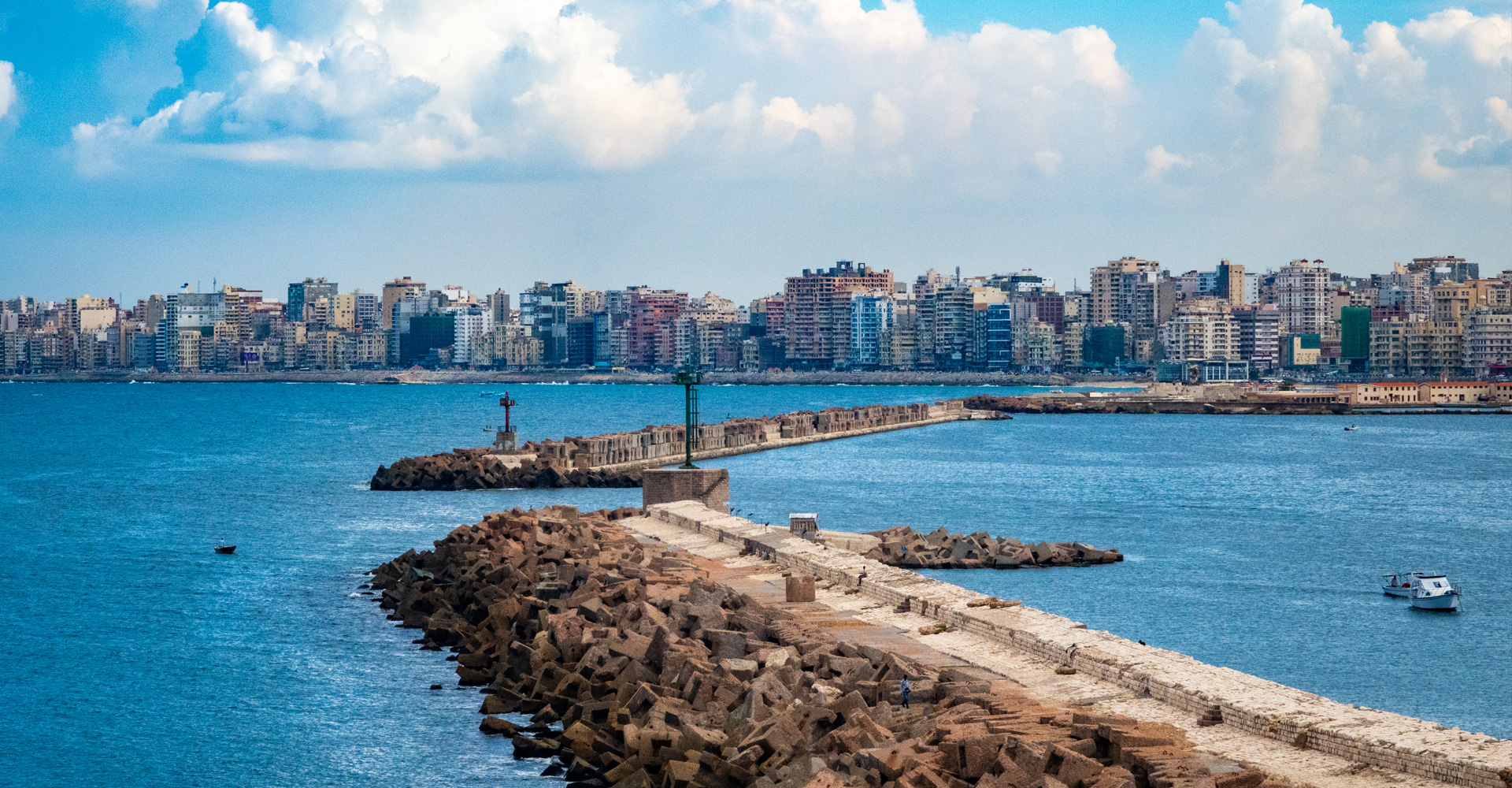 Value creation is what fuels economic power
We must cherish our basic instincts to produce value
and strive for the common good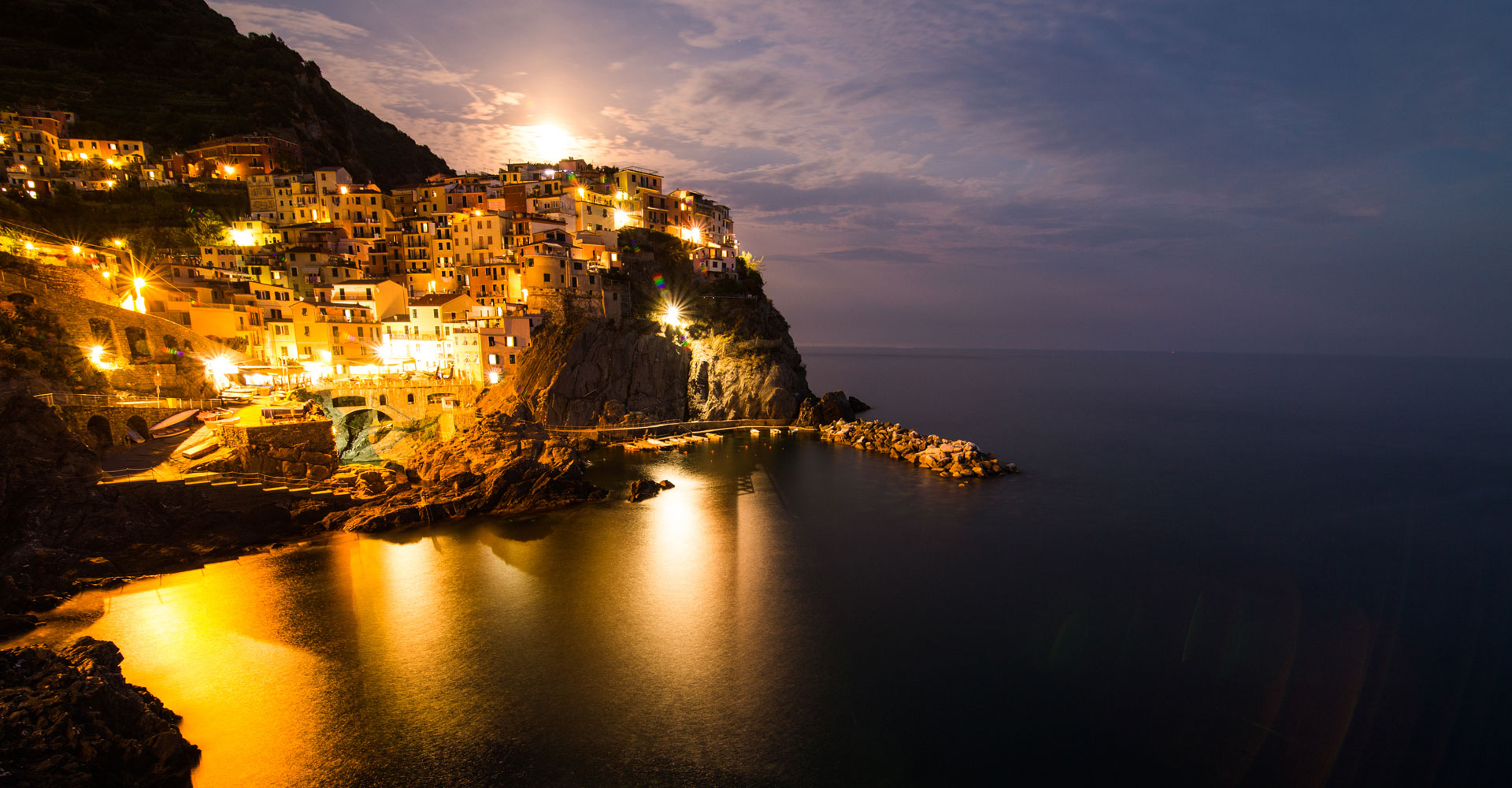 We are uplifting value creation
measured in productivity, performance, and profitability.
We are focused and streamlined on our tasks and ready to help local
Trade associations and chambers on such topics
We have digitally structured highly talented teams as a global body,
focused to integrate, uplifts crafts and beauty.